The distinguished city of Tokat, Turkey, an archaeologically significant city rich in history, culture and nature will host the 16th Ecotourism and Sustainable Tourism Conference of The International Ecotourism Society (TIES) July 27- 31st 2021. After this exciting announcement, we had a conversation with Tokat's esteemed mayor, Attorney Eyüp Eroğlu. Mayor Eroğlu is one of Turkey's youngest mayors, and is renowned for his successful efforts on behalf the geographically diverse city.
Mayor Eroğlu discussed with us the many reasons Tokat is an ideal choice for the ESTC ecotourism conference this year. He explained that even with the 1500-year ancient city's abundant history—dating back to the 5th century—Tokat has also become one of the most convenient cities in terms of ecological and sustainable tourism in Turkey. Mayor Eroğlu told us, "Along with Tokat's friendly local people and their welcoming outlook, Tokat Municipality will make every effort to develop our city's tourism to be represented in the international arena, and we will accomplish this in a sustainable way."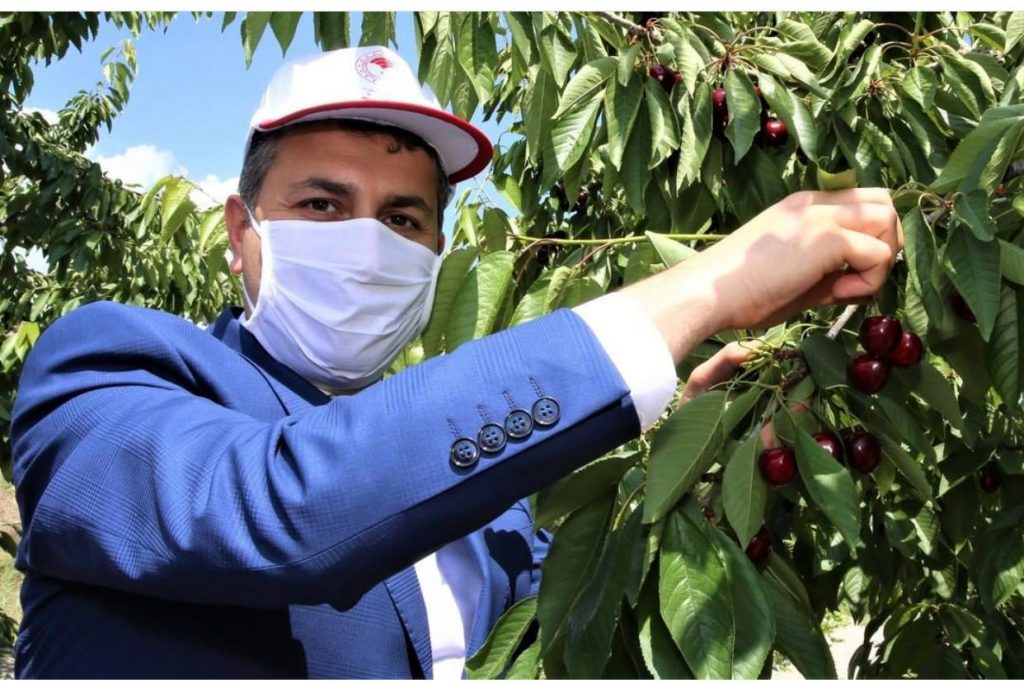 The variegated, elevated natural structure of Tokat's geography and the effect of the transitional climate has provided the foundation for 14 civilizations while maintaining complex ecological diversity and a truly appreciable variety of gastronomical tastes. Tokat's geographical location in the middle of the Black Sea and Anatolia has proved the ideal place for these many civilizations to thrive and prosper for centuries, and allows for a rich touristic experience today.
Tokat boasts eighty-two thriving varieties of cereals, vegetables and fruit crops, with the wide production culminating into memorable gastronomic creations such as Tokat's celebrated Tokat Kebab. Additionally, Tokat is a city resplendent with numerous local and original flavors such as grape leaves, molasses, walnuts and fenugreek. All this takes place under the historic shadow of Tokat Castle, which has endured for centuries and also makes an ideal tourism spot for a visit.
As the conference host, Mayor Eroğlu assures attendees that they will enjoy Tokat and the ESTC. "Tokat Municipality welcomes The International Ecotourism Society and its valuable guests to our city and looks forward to focusing international attention to our thriving, unique destination. We hope to have the opportunity to show the world our cultural legacy and conference hospitality. We are sure that ecotourists and travelers will collect many unforgettable memories in Tokat, and witness our true Anatolian heritage."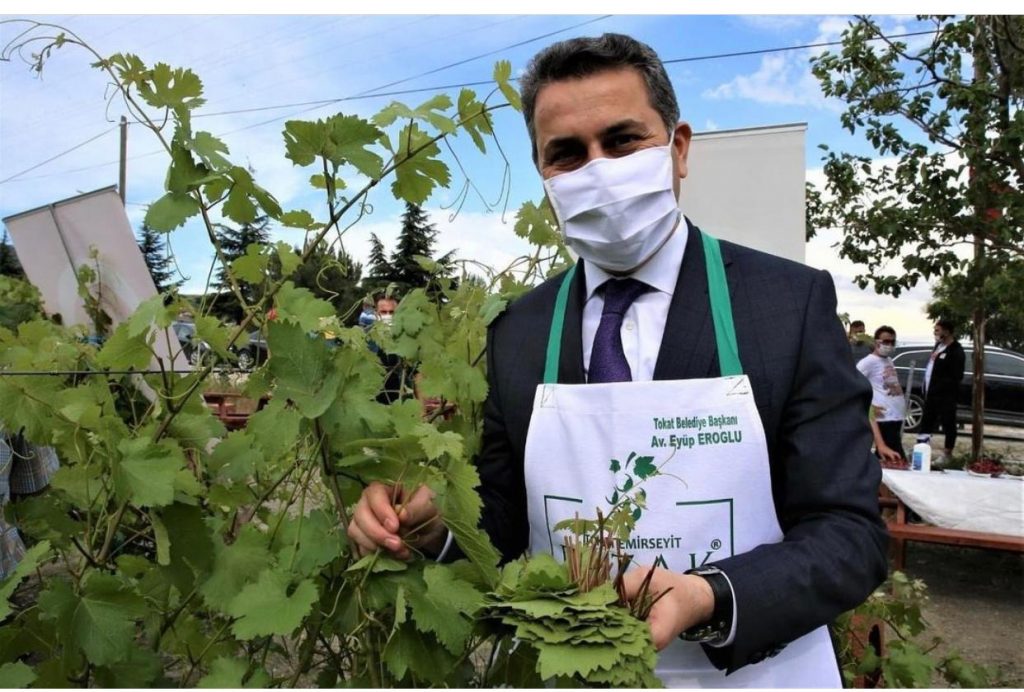 When asked about conference safety, the Mayor acknowledged the careful attention to detail and strict protocols in place. "I am impressed with the care TIES has taken to ensure the safety of ecotravelers and the community of Tokat."
TIES invites ESTC attendees to register as soon as possible to experience this exceptional city, with its many unique beauties and natural wonders, and we feel that Tokat will show the ecotourism world why it remains one of the most important culturally ecotourism destinations. Interested delegates should register here